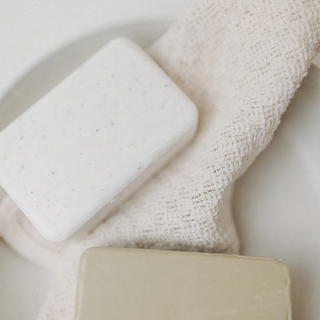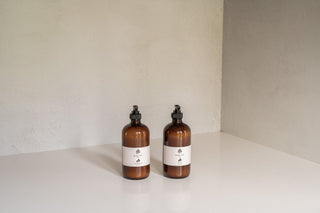 Responsibly made goods for your daily rituals
From cold-pressed soaps to powerful beauty tools, elevate your self-care regimen with products that seamlessly intertwine nature's wisdom and modern science.
Self-Care Spotlight
We adore this dreamy lotion from Jack's Daughters and think you will too.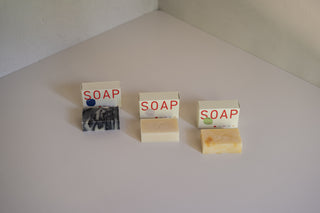 HOW S&T DOES
Apothecary
We are passionate about helping you embrace the transformative power of premium apothecary goods. With our carefully selected array of bath, skin, hair, and beauty products, we invite you to immerse yourself in a luxurious daily ritual, where ethical formulation and superior quality converge to create a sensory journey unlike any other. Prioritize your self-care routine, honor your well-being, and unlock your innate beauty.
Our Makers
A few of the phenomenally talented artisans and brands we source apothecary products from: