ABOUT
Story & Teller is a home and lifestyle brand specializing in handmade and small batch goods. A source for discovery, our store features products carefully selected for their refined aesthetic, precise craftsmanship, and - most importantly - ethical origins.

In addition to our retail collection, we also offer interior styling and organization services to help people create their dream spaces where they feel rooted, inspired, and easeful.
Behind the Brand
A bridging of two equal parts - the pieces and the people.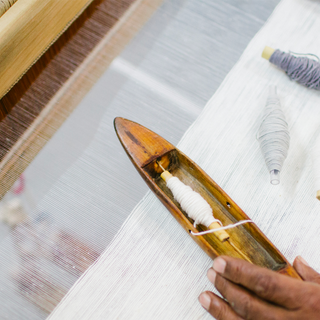 Story
...
Our tale began with a passion for all things home and a belief in the power of storytelling through interiors. We felt a gap in the market for a place where individuals could find not just homewares, but pieces with unique narratives and purpose. S&T seeks to fill this void by offering thoughtfully curated goods that bring stories, cultures, and personal expression into the heart of every home.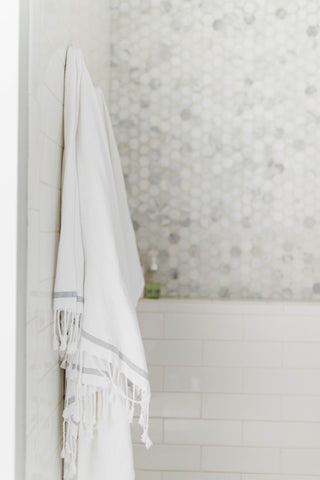 Teller
...
As the stewards of these narratives, we aim to help you foster a deeper connection to the items that adorn your home by proudly telling you the origins and encouraging you to do the same. We believe that understanding the journey behind each product not only adds more joy each time you lay eyes on it, but also cultivates a deeper bond with the objects that make your space uniquely yours.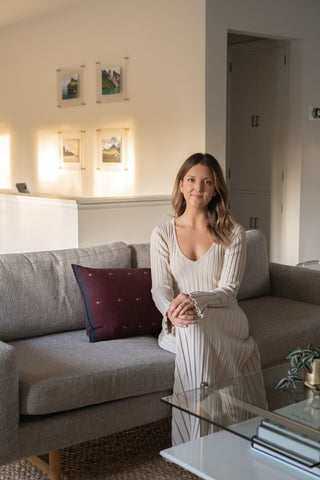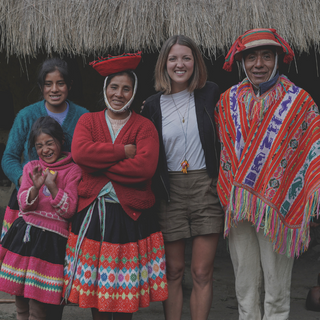 Founder
Though Story & Teller officially launched in 2023, it was in the making for far longer. After embarking on a career in marketing, Rachel Cafferty was perpetually drawn to the decor industry, using her spare time to maintain a small design blog as well as freelance for a home boutique in Kansas City and an interior designer in Los Angeles. When she and her husband bought their first home back in her home state in 2018, she found herself sinking endless hours scouring for homewares and furnishings that were stylish, unique, and responsibly made.
"It just shouldn't be this difficult."
The idea of Story & Teller sparked: a design-forward brand that cares every bit as much about the backstory of an object as its outward appearance. After years of ideating, researching, planning, and revising, she finally found a dream storefront in the North Loop of Minneapolis to plant her roots and grow a business that helps people create refined spaces where they feel incredible.
As Seen In
We are honored to have been featured by these publications and platforms: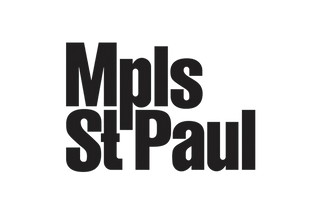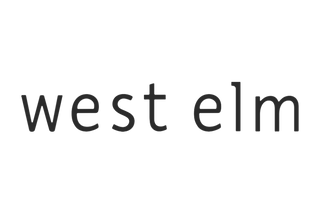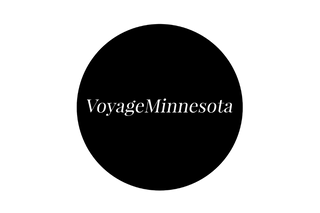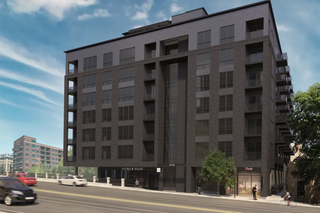 Opening This Winter
Our Store
We strive to create a relaxed and welcoming atmosphere where you can freely explore and ideate. Each time you step into our boutique, a knowledgeable team member will be there to listen, inspire, and offer personalized guidance to help you bring your vision to life or find a thoughtful gift for a loved one.
North Loop
316 N 2nd Street
Closed Tuesdays
Weekdays: 11 - 6
Weekends: 11 - 5