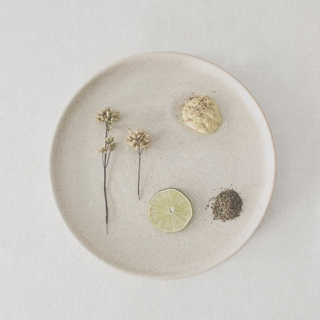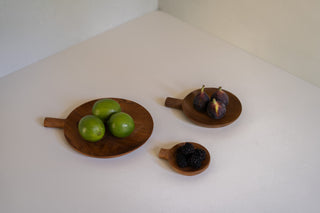 A harmony of form and function
Bring beauty to your culinary supply - from pantry to plate. Between everyday prep to hosted gatherings, our assortment of tools and tableware turn each meal into an exquisite experience.
Countertop Icon
Keep produce stylishly at hand for cooking or snacking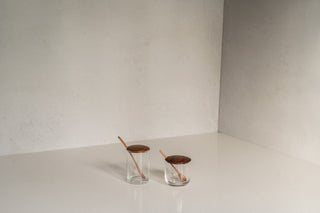 HOW S&T DOES
Kitchen & Dining
Indulge in the magnificence of minimalist design and impeccable craftsmanship as you explore our artisan kitchen and dining products. Each piece is carefully selected to bring joy and elegance to the essential act of nourishing our bodies with food and drink. Discover the perfect blend of quality, functionality, and aesthetics, and embark on a culinary adventure that transcends the ordinary.
Our Makers
A few of the phenomenally talented artisans and brands we source kitchen and dining products from: