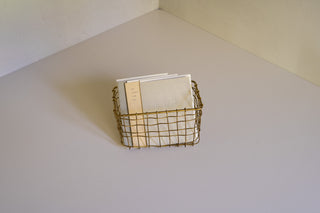 Discover and fuel your passions
Embark on a journey of self-discovery with our lifestyle collection. Designed to ignite your interests and passions, each good helps your own story to unfold, one hobby, one adventure, one recipe, or one heartfelt message at a time, creating a life uniquely lived.
[Green] Thumbs Up
Let your favorite houseplants shine in our Aviara Planter from LBE Design.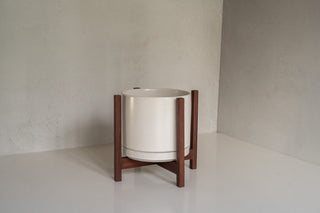 HOW S&T DOES
Lifestyle
At Story & Teller, we believe that a life well lived is built upon the little moments, woven together with beauty and connection. Our assortment of lifestyle goods are carefully curated to fill your life with things that bring you joy. From inspiring books to fascinating houseplants to travel accessories to gourmet treats, you are bound to discover a hidden gem worthy of gifting to a loved one or calling your own.
Our Makers
A few of the phenomenally talented artisans and brands we source lifestyle products from: