Proud to Support
Artisans & Small Businesses
We believe that the power of an object comes from the journey behind it. From the makers and artists who pour their hearts into their craft. The processes and techniques honed and perfected over years or even decades. The cultural or familial practices passed through generations.
By supporting Story & Teller, you are not only imbuing beauty into your home but also making a positive impact on communities worldwide. Together, we can celebrate and preserve the rich traditions of craftsmanship while creating a space that brings you joy every single day.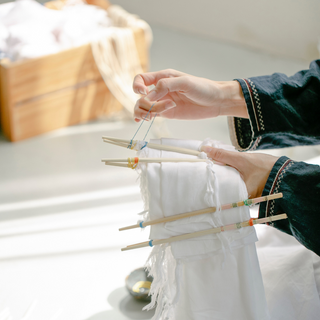 Artistry
We are humbled to get to showcase the profound talents of our partners, and invite you to experience the difference of embracing craft and character over quantity and convenience in order to achieve your authentic style.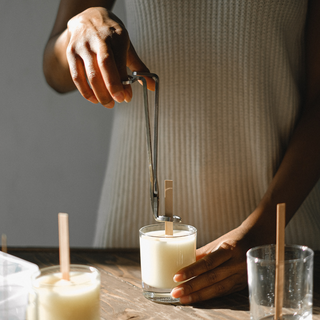 Representation
We source from a diverse mix of inspiring partners to ensure our business supports creators from all different cultures, backgrounds, and identities, with a special emphasis on uplifting women.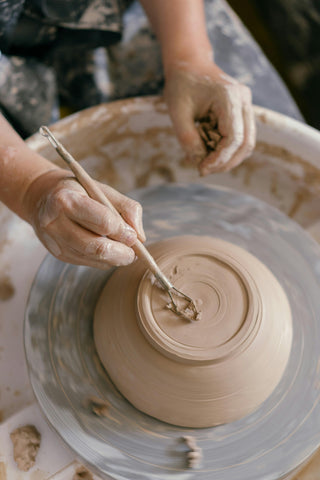 Ethics
We work directly with makers whenever possible, and otherwise collaborate with collectives that share our commitment to paying fair wages, providing safe work environments, and reducing waste.