Events
Join us for an upcoming event and embrace the chance to meet and learn alongside like-minded individuals in our community. Each event will allow you to uncover new inspirations, unleash your creativity, and create both lasting connections and memories.
Small Business Saturday

November 25th

Join our newsletter to see what we have in store to celebrate our first ever SBS!
Stay Tuned
Subscribe to our newsletter to make sure you are in the loop on future events, including: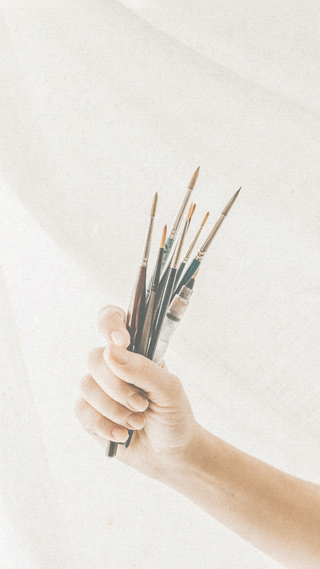 Workshops
Tap into a new skill and learn from industry experts, from coffee roasters to florists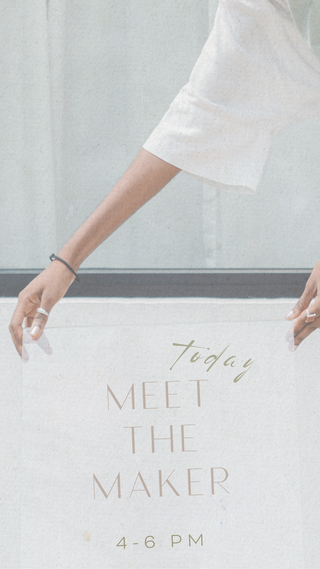 Pop-Ups
Meet the talented makers who craft our homewares and other creators making waves in MSP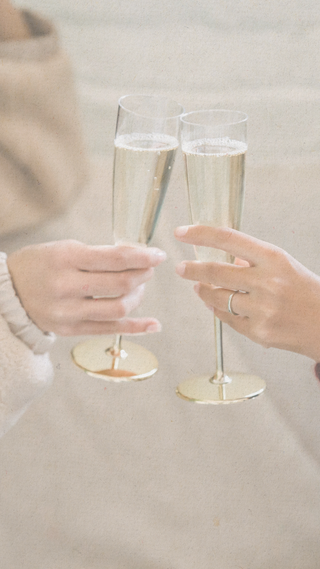 Shopping Parties
From sip-and-shops to VIP seasonal sneak peeks, enjoy a personal retail experience