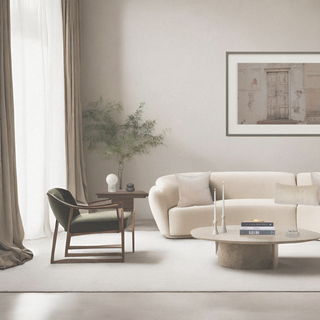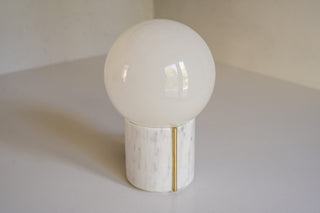 Sprinkle magic throughout your space
For those who are all about the details. Decorative bowls, vases, candles, artwork, and so much more to add those stunning finishing touches.
Style Spotlight
This wavy bowl from Alicja Ceramics is a stunning way to stash odds and ends on your nightstand, console table, or shelf.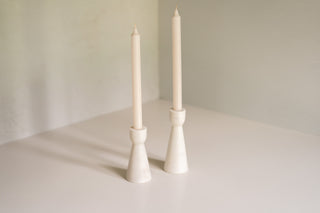 HOW S&T DOES
Decor
Our exquisite collection of artisan made home decor is filled with heirloom-quality pieces, where every detail showcases unparalleled craftsmanship. Discover an array of treasures designed to elevate your living space to new heights of beauty and refinement. From captivating objects to mesmerizing wall art, stylish storage solutions to hand-poured candles, we invite you to immerse yourself in a world where art and functionality intertwine harmoniously.
Our Makers
A few of the phenomenally talented artists and brands we source decor from: