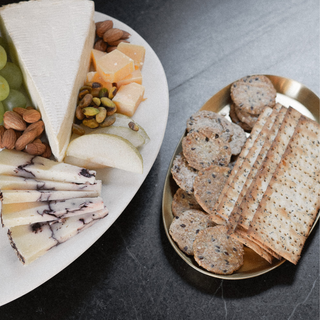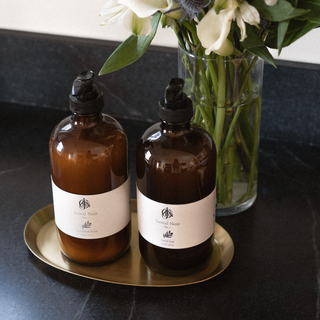 All About The
Details
Trays always come in handy. From hosting to everyday organization, having a special display elevates those little moments. Our Suna Trays are understated in shape yet bold with their iconic brass, making them a lovely addition to any space.
Serving
The ideal size for everything from crackers to cupcakes, add them to your kitchen ensemble for entertaining
Showcasing
Pop one under your perfumes, soap and lotion, or decorative items to serve as a little "stage"
Stashing
Keep life's little oddities organized - from car keys to cosmetics